Shop the fall home decor collection from Atelier Modern. Find the fall inspiration that makes you feel snug as the leaves change. From Nest candles, Annie Glass server ware, and Lily Juliet pitchers — we're sure to delight any guest you invite over.
luxe gifting
elevate your giving
Upscale designs require upscale service. From our gallery to their home, rest assured they will love the entire experience of elevating their home life.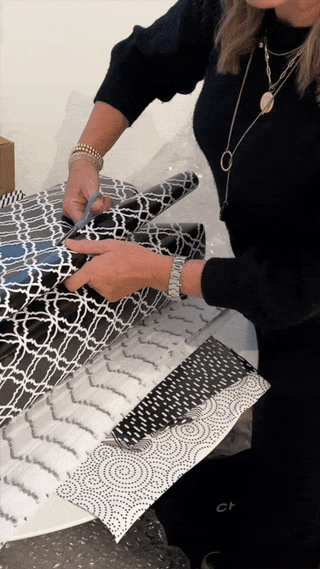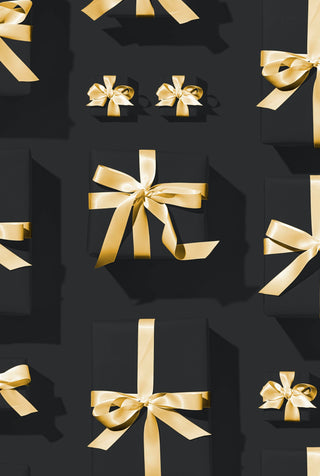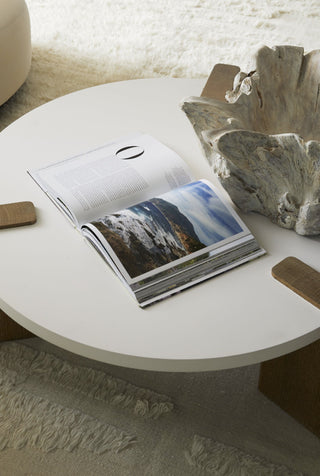 WORLD-CLASS CRAFTSMANSHIP
Fine, rare materials and carefully designed by the best.
PERSONALITY PERFECTING
Express your creativity through functional, conversation-worthy pieces.
EXPERT ADVICE
Complimentary, personalized help from our concierge art + design experts.
TIMELESS DESIGN
One-of-a-kind designs to improve the modern, elevated lifestyle.