No two gatherings are the same, so your dinnerware should be as unique as your guests. You'll be forever remembered for bringing personality and sophistication to every gathering.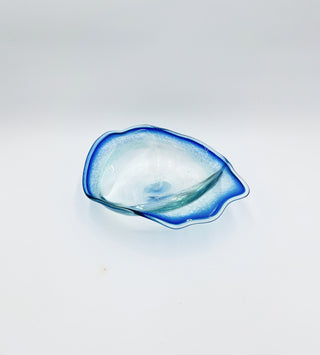 WORKS OF ART
Colbalt Amorphic Bowl
Joe Ginsberg's hand-blown sculptural bowls are unique pieces of art that are guarenteed to be head-turners.
WORLD-CLASS CRAFTSMANSHIP
Fine, rare materials and carefully designed by the best.
PERSONALITY PERFECTING
Express your creativity through functional, conversation-worthy pieces.
EXPERT ADVICE
Complimentary, personalized help from our concierge art + design experts.
TIMELESS DESIGN
One-of-a-kind designs to improve the modern, elevated lifestyle.