Interior Design Services
bring your dream home to life
True design encompasses more than aesthetics; it captures the essence of what matters most to you. Let us create a space that reflects your individuality and brings you a profound sense of peace and joy.
hard time making your home cohesive?
We take the uncertainty out of the design process because we believe you deserve to feel confident and love the space you're in.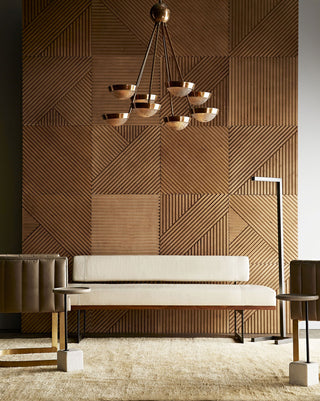 More Than Just a Room
We go beyond transforming a single room; our goal is to create spaces you love throughout your entire home. Whether it's the living room, bedroom, or kitchen, our in-house designer Elissa will craft personalized solutions that reflect your taste and preferences. It's about creating a sanctuary where you can truly be yourself.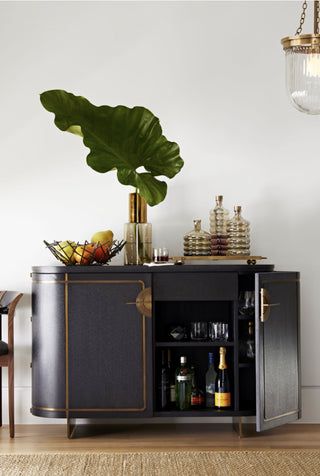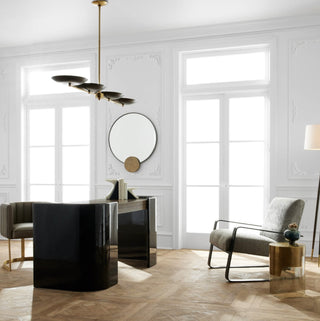 simplify + enjoy
No more overwhelm—let us handle every aspect of your design journey. Describe how you want to feel in your space and we will make personalized recommendations, taking into account your desires, aspirations, and the emotions you wish to evoke. From selecting the perfect art piece to determining the ideal hanging height, we provide a custom service that takes care of it all.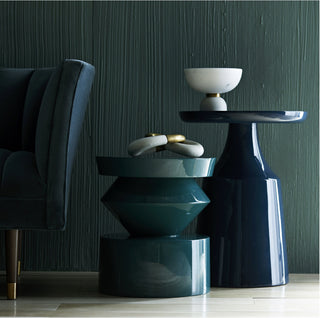 Before and After Inspiration
Witness the transformative power of our interior design services through captivating before and after images. Let these remarkable examples inspire you to imagine the possibilities for your own home.
"I had a wonderful experience at [Atelier Modern] store where [Elissa] spent time helping me pick out beautiful throw pillows for my sofa. I was so impressed with her that I asked if she could come to my home and help me with art work and other items to complete this room. She did arrive right on time with a car load of items and In less than two hours my family room was transformed into a magnificent room with artwork and accessories. I highly recommend this store and [Elissa]"
– Roberta Greenberg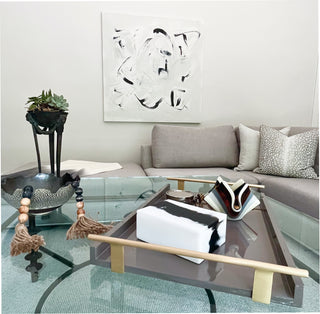 Custom Artwork for a Truly Unique Space
Art has the power to transform a room and express your personal style. Our talented designers will create one-of-a-kind pieces that perfectly complement your home's aesthetic. Discover the joy of owning artwork that is as unique as you are and make a bold statement in your living space.
"Wonderful experience at the store and particularly working with Elissa. Elissa came to our home and did a consultation; helping find beautiful decorative pieces that really finished our house. In addition to the beautiful selection of pillows and decorative accents, she has a great eye for things that she special ordered for me. I have already recommended to several friends."
– Leah Ansell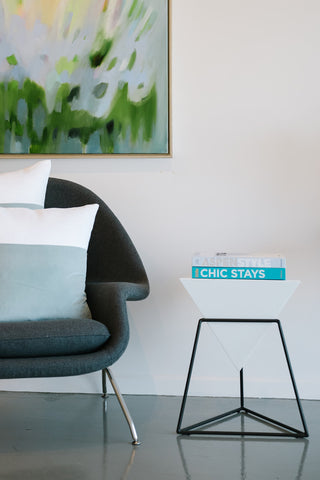 READY TO BEGIN?
Embrace a Seamless Experience
With Atelier Modern, your design dreams become reality. We will guide you from start to finish, ensuring a seamless and enjoyable process. Discover the joy of transforming your home into a sanctuary that reflects your personal style and brings you a deep sense of peace and fulfillment.
Step 1
Show us your style
Excited to perfect your space? Book an appointment in-store or schedule an in-home visit and share your inspiration, goals, and budget — we'll help you design a space you love.
Step 2
Our team makes it a reality
We delight in the design of useful things that frame and elevate those small but important details which compose moments that enrich our lives. Our dream team curates your perfect space.
Step 3
Enjoy your inspiring space
You'll enjoy peace of mind and savor your home after our team helps you resolve your design challenges.
beautiful spaces await you
Get started with a one-to-one consultation at $150/hour.