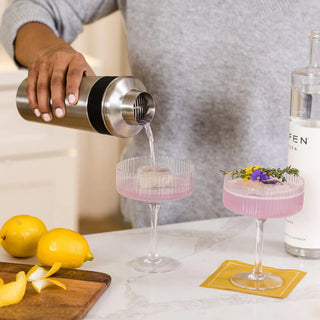 BARWARE
The Art of Entertaining
Impress your guests with Atelier Modern's curated selection of premium barware and serveware. Whether you're hosting an intimate dinner party or a grand soirée, impress your guests with our curated selection of premium barware and serveware that exude luxury and sophistication.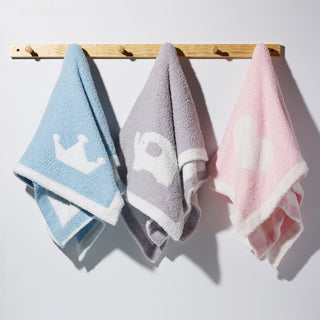 BABY + TODDLER
Nurture your little ones
Wrap your baby in love with the snuggliest blankets, the coziest headwear, and the cutest toys crafted with natural materials that are gentle on your little one's skin.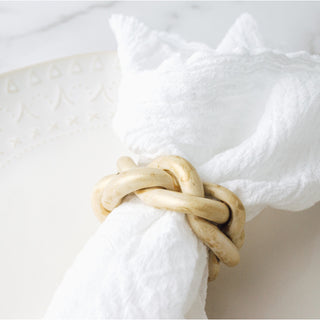 Dinnerware
for those unforgettable moments around the table
Bring your dining experience to the next level with our premium dinnerware and flatware sets that are perfect for entertaining or elevating your everyday meals.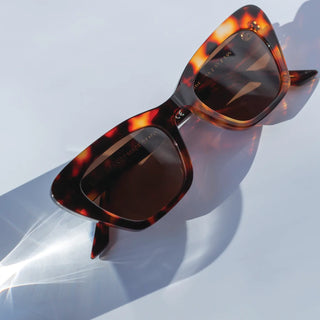 Eyewear
See the world in style
Chic eyewear collection, made with the finest materials and cutting-edge designs.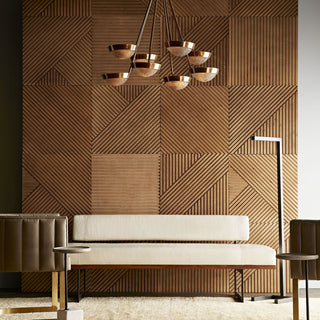 Furniture
sanctuary of luxury and relaxation
Transform your home into a sanctuary with our sophisticated furniture, designed to exude comfort and elegance. Live beautifully.