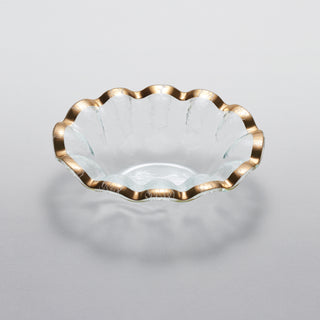 UNTIL MAY 6th
annieglass sale
Save 30% on world-class craftsmanship
Don't miss your chance to add the beauty and elegance of Annie Glass to your home decor. From stunning vases to elegant dinnerware, each piece is crafted by hand and made to last a lifetime. No returns on sale items.
ART + SOCIAL CLUB
join the curator's circle
Experience the best of Atelier Modern as a Curator and inspire your life with impeccably curated art and modern objects for the home.
ATELIER CRAFTSMANSHIP
The finest materials responsibly sourced for a better world
expert advice
Acquire with the help of our concierge interior design experts
PERSONALITY PERFECTING
Express your creativity through functional, conversation-worthy pieces.
Timeless design
One-of-a-kind designs to improve the modern, elevated lifestyle.