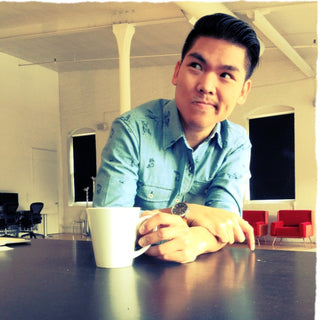 FEATURED ARTIST
Born in the Philippines and raised in the Bronx, Reynan Punzalan creates weavings that combine the handicrafts of native artisans from around the world with a bold fashion sensibility.  He incorporates both common and non-traditional materials which bring an element of surprise and discovery while experimenting with unexpected color combinations which resonate.  These juxtapositions of textures and colors result in exciting and dynamic compositions, transforming the domestic craft of weaving into fine art.
WORLD-CLASS CRAFTSMANSHIP
Fine, rare materials and carefully designed by the best.
PERSONALITY PERFECTING
Express your creativity through functional, conversation-worthy pieces.
EXPERT ADVICE
Complimentary, personalized help from our concierge art + design experts.
TIMELESS DESIGN
One-of-a-kind designs to improve the modern, elevated lifestyle.
ART + SOCIAL CLUB
join the curator's circle
Experience the best of Atelier Modern as a Curator and inspire your life with impeccably curated art and modern objects for the home.