Whether mixing, cutting, measuring or timing, food prep utensils help get the job done. From advanced chefs to kitchen novices, shop meal prep utensils now.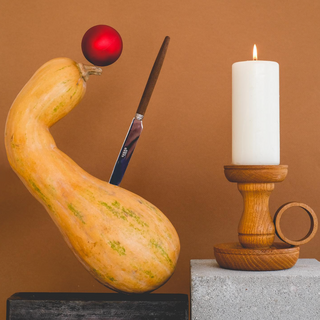 FLATWARE TIP
how to choose your perfect flatware
Two basic considerations when looking for a flatware set: how it feels and looks. Balance daily functionality with a style you love, and you'll look forward to using your flatware for every occasion—from quick weeknight meals to formal holiday feasts.
WORLD-CLASS CRAFTSMANSHIP
Fine, rare materials and carefully designed by the best.
PERSONALITY PERFECTING
Express your creativity through functional, conversation-worthy pieces.
EXPERT ADVICE
Complimentary, personalized help from our concierge art + design experts.
TIMELESS DESIGN
One-of-a-kind designs to improve the modern, elevated lifestyle.