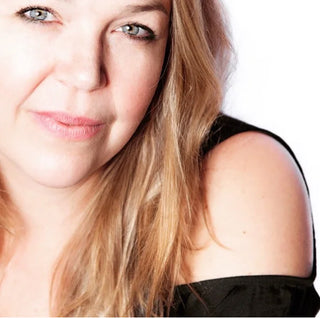 FEATURED ARTIST
The art Nicole creates is an extension of who she is. Her pieces will in most cases go through a number of phases over the time of creating until it is something that feels perfect in color, shading, texture and overall feel. Her greatest enjoyment comes from listening to what people see in my pieces. Each one slightly different from the other. She finds it difficult to name her work as the intention of the piece may not be clear in the beginning. Nor does she want to guide the viewer of what they see. The viewer is in control of what they see and the interpretation of the art. That's whats so incredible in art, the ability to interpretation through ones own eye, different and unique, not right or wrong.
WORLD-CLASS CRAFTSMANSHIP
Fine, rare materials and carefully designed by the best.
PERSONALITY PERFECTING
Express your creativity through functional, conversation-worthy pieces.
EXPERT ADVICE
Complimentary, personalized help from our concierge art + design experts.
TIMELESS DESIGN
One-of-a-kind designs to improve the modern, elevated lifestyle.
ART + SOCIAL CLUB
join the curator's circle
Experience the best of Atelier Modern as a Curator and inspire your life with impeccably curated art and modern objects for the home.