Shop serverware from Atelier Modern. Our expertly crafted collections offer a wide of range of platters, serving trays, ice buckets, pitchers, and kitchen appliances, including a variety of serverware.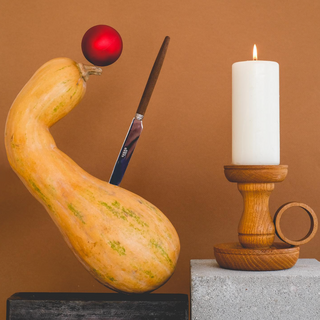 Savoir faire "Artisan know-how"
reflection, balance, confidence — we could learn a lot from our flatware
Cheerfulness, fantasy and a dash of bold style are invited to all your meals.Indeed, what could be better than sharing a delicious meal with family and friends?
And to make these moments unforgettable every time, put creativity, good humour and elegance on your table.
DELIGHT GUESTS
as functional as it is beautiful
Each design is unique and unlike anything else, and since each and every piece is handmade by craftspeople, no two pieces are alike. Our collections strive to create conversation pieces that are useful, functional art pieces.
READY TO SHIP
Luxe gifting
Find timeless classics for everyone. and get your order with gift-ready packaging.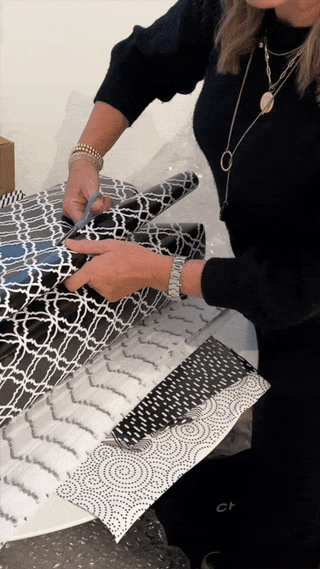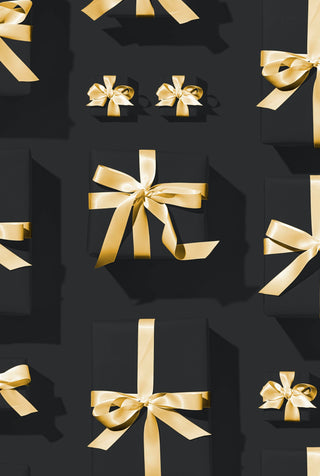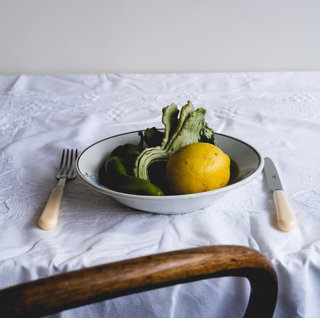 WORLD-CLASS CRAFTSMANSHIP
Fine, rare materials and carefully designed by the best.
PERSONALITY PERFECTING
Express your creativity through functional, conversation-worthy pieces.
EXPERT ADVICE
Complimentary, personalized help from our concierge art + design experts.
TIMELESS DESIGN
One-of-a-kind designs to improve the modern, elevated lifestyle.