Add a hint of individuality to your outfit by choosing from Atelier Modern's extensive selection of designer jewelry, including woven leather wrap bracelets, simple silver cuffs, bohemian beaded necklaces and much more.
READY TO SHIP
Luxe Holiday gifts
Every order comes with gift-ready packaging. Find timeless classics for everyone on your list.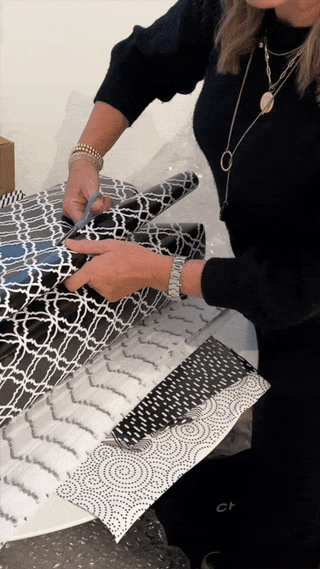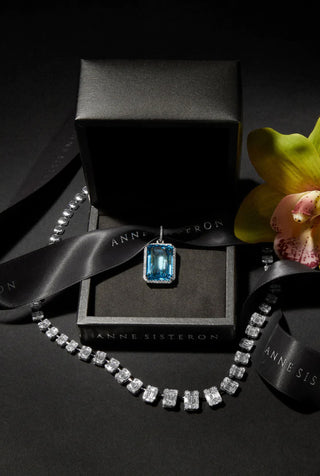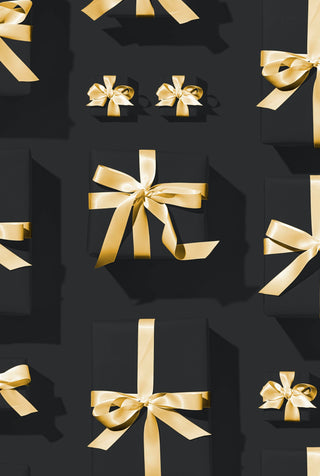 WORLD-CLASS CRAFTSMANSHIP
Fine, rare materials and carefully designed by the best.
PERSONALITY PERFECTING
Express your creativity through functional, conversation-worthy pieces.
EXPERT ADVICE
Complimentary, personalized help from our concierge art + design experts.
TIMELESS DESIGN
One-of-a-kind designs to improve the modern, elevated lifestyle.
ART + SOCIAL CLUB
join the curator's circle
Experience the best of Atelier Modern as a Curator and inspire your life with impeccably curated art and modern objects for the home.