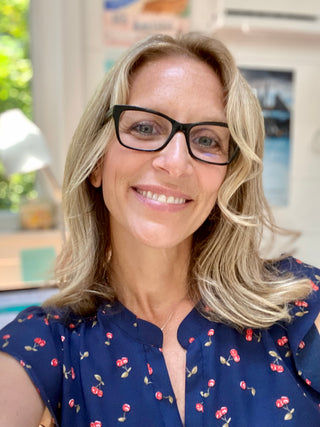 FEATURED ARTIST
Over the past 25 years, Christine has successfully built a following throughout the Northeast as a surf and landscape photographer, with great love and appreciation for the surfing communities of Montauk, the Hamptons, Rockaway, and Point Reyes, California. Her work has captured the ever-growing landscape of these towns. Working with film and digital, her collections feature the many waters that surround us. Christine's style celebrates the true grit ritual of early morning rises and magic hour practice of surfing on the East Coast.
WORLD-CLASS CRAFTSMANSHIP
Fine, rare materials and carefully designed by the best.
PERSONALITY PERFECTING
Express your creativity through functional, conversation-worthy pieces.
EXPERT ADVICE
Complimentary, personalized help from our concierge art + design experts.
TIMELESS DESIGN
One-of-a-kind designs to improve the modern, elevated lifestyle.
ART + SOCIAL CLUB
join the curator's circle
Experience the best of Atelier Modern as a Curator and inspire your life with impeccably curated art and modern objects for the home.