Master the art of entertaining with Atelier Modern's home collection of dinnerware. Fine dining designs rich with worldly traditions and timeless luxury, set your table with a curated dinnerware collection that balances colorful and contemporary.
READY TO SHIP
Luxe gifting
Find timeless classics for everyone. and get your order with gift-ready packaging.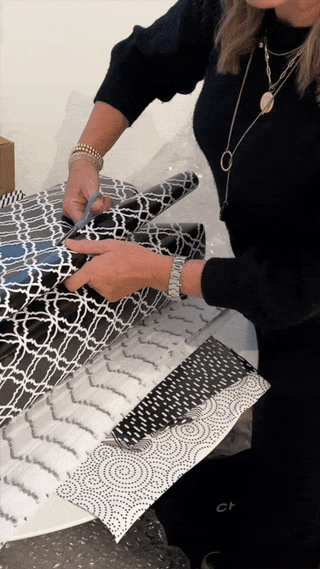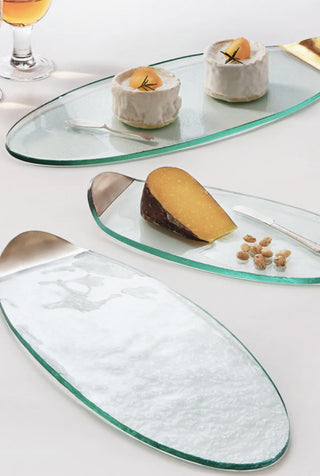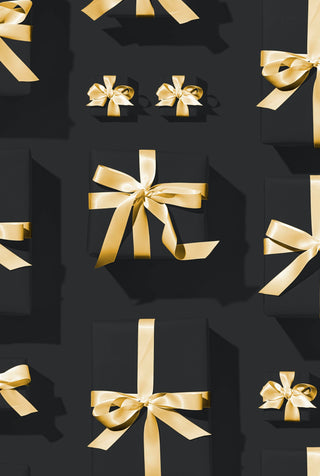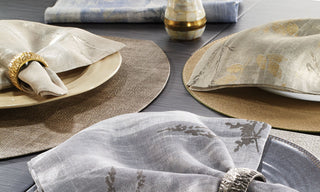 BODRUM
quality woven + dye into every thread
The designs and colors of our collections are always on target with the latest trends in tabletop and home décor. Bodrum designs are also known to be versatile and transitional, where one can make them feel contemporary or traditional, formal or casual.
All patterns and colors are carefully chosen to be mixed and matched at your whim, so that you can create fun and stylish table settings that truly embody your personality.
WORLD-CLASS CRAFTSMANSHIP
Fine, rare materials and carefully designed by the best.
PERSONALITY PERFECTING
Express your creativity through functional, conversation-worthy pieces.
EXPERT ADVICE
Complimentary, personalized help from our concierge art + design experts.
TIMELESS DESIGN
One-of-a-kind designs to improve the modern, elevated lifestyle.