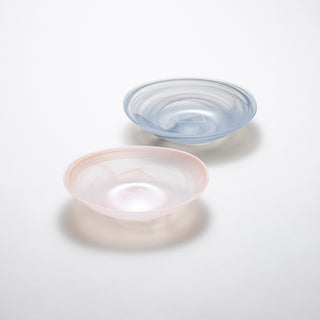 MAY 22-28th
alabaster sale
Save 25% on world-class craftsmanship
Exquisite, handblown glass by European Artisans. Modern, yet classic these beautiful pieces, blend with any home style.
ART + SOCIAL CLUB
join the curator's circle
Experience the best of Atelier Modern as a Curator and inspire your life with impeccably curated art and modern objects for the home.
ATELIER CRAFTSMANSHIP
The finest materials responsibly sourced for a better world
expert advice
Acquire with the help of our concierge interior design experts
PERSONALITY PERFECTING
Express your creativity through functional, conversation-worthy pieces.
Timeless design
One-of-a-kind designs to improve the modern, elevated lifestyle.